Manley JUMBO SHRIMP - Forforsterker
Manley representerer noe av det ypperste innen rørforsterkere og holder sterkt ved de analoge tradisjonene. Produktene lages for hånd i byen Chino på USAs vestkyst. Merket er velkjent for sine studioprodukter og flere av disse har fått legendestatus. Brukere av utstyr fra Manley inkluderer blant annet Johnny Cash, Pearl Jam, Adele, Keb' Mo', U2, AC/DC, Korn, Jay-Z, Eminem, Madonna, Alecia Keys, Dr.Dre, Michael Jackson, Christina Aguilera, Frank Zappa, Ramones, Miles Davis, Lou Reed, Beck, Neil Young, Flogging Molly og Ozzy Osbourne.
Fra produsent:
The short, simple, minimalist signal path delivers high dynamic range with prodigious output drive capability. Its focus is on high bandwidth, low noise, modest local negative feedback and low distortion - voiced for a clean musical performance. The White Follower stage using 5670 dual triodes effortlessly drives the passive interstage volume control. Quick, alive, transparent with good rhythm and extension. RF Remora Remote control included. 
Very short, simple minimalist signal path. All-tube design. 2 x 12AT7 input, 2 x 5670 driver, and 2 x 7044 output.
Signal path furnishes very high dynamic range with prodigious input and output signal headroom.
Signal path also delivers high bandwidth, low noise, modest local negative feedback and low distortion, and is voiced for best musical performance. Radio-Frequency based remote command of the silicon-free high-quality motorized VOLUME attenuator set, for infinitely resolvable control of listening levels. No need to "point" the remote in any direction. Now the Shrimp's attenuator set can be controlled from another nearby room, through walls, floors and doors, and through opaque equipment closet or cabinet doors too!
Dedicated White Follower stage using the 5670 dual triodes effortlessly drives all passive interstage circuits; volume, balance and output stages receive crisp instruction from the Follower regardless of control settings. Generous energy storage via large power supply capacitors for more impact in the bass. No global feedback makes the Shrimp very fast sounding.
Non-inverting two-triode gain stage is direct-coupled for most pure signal path. Cool White-follower output stage provides low 50 Ohm output impedance. This is much better than a boring plain ol' cathode follower. The Shrimp can drive anything, not to worry. Filament supply floated 80V above chassis ground for quieter operation and longer tube life. ALPS audiophile-grade balance and motorized VOLUME pots. We use the nice parts in here! MIT/MultiCap polypropylene audiophile-grade signal coupling capacitors, including two 30 uF monsters on the output stages.
Warm-up delay / MUTE button. Features and quality components usually not found on entry-level pieces.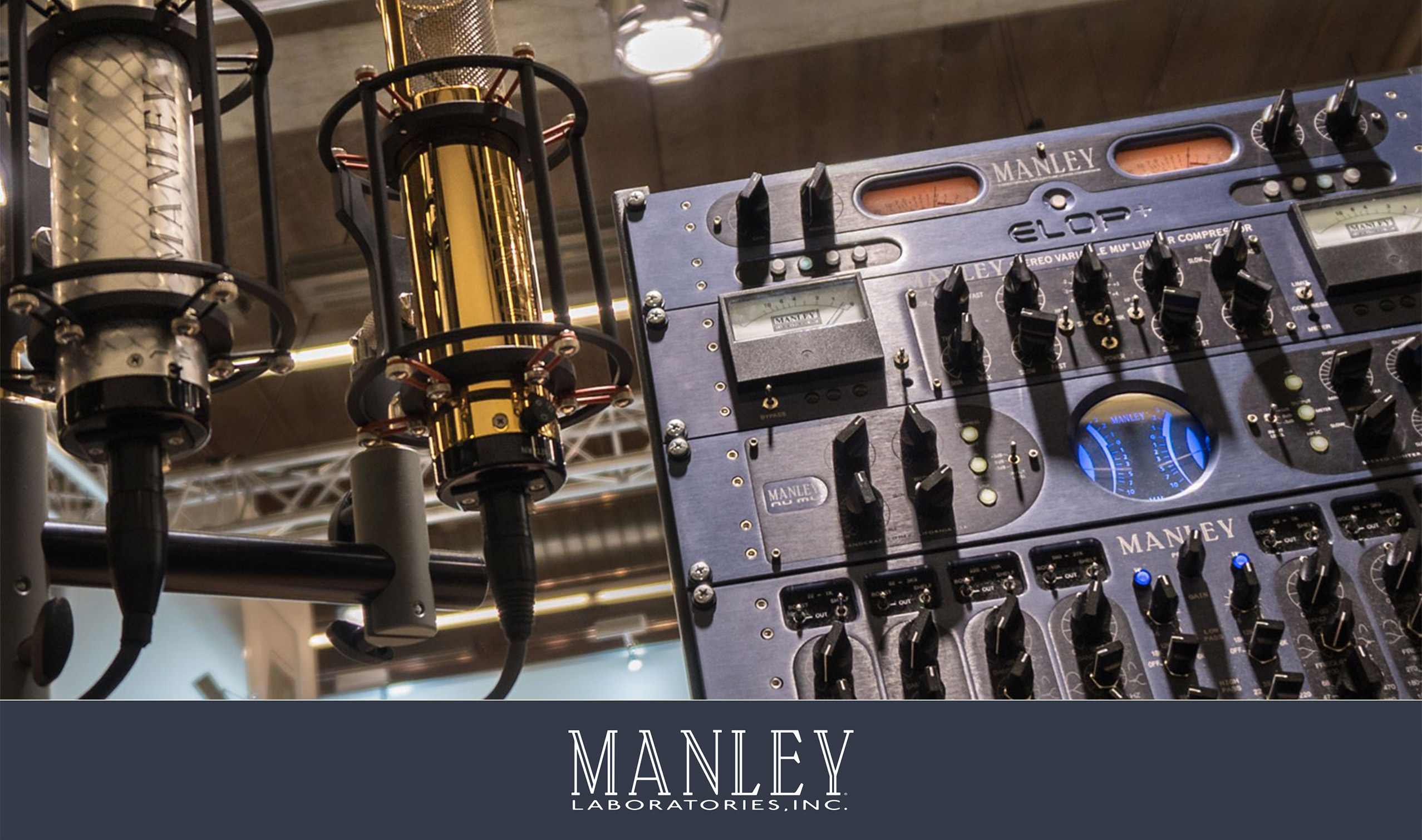 Spesifikasjoner:
ALL-TUBE: Vacuum Tube all-triode design
Input Tubes: 2 x 12AT7EH large plate Electro-Harmonix Russian
Interstage Follower Tubes: 2 x 5670 GE USA dual triodes
Output Tubes: 2 x 7044 or 5687 GE JAN NOS
Five Line Level Inputs: unbalanced RCA
MUTE switch and Warm-Up muting delay
ALPS motorised volume control: Accurate tracking usually within 0.5dB. Smooth operation. (no detents)
ALPS balance control: Center detented
Record Output: (AKA "TAPE OUT") Unbalanced RCA jacks, unbuffered, passive (always ON)
Main Outputs: Two sets of unbalanced RCA main outs for bi-amping or driving a powered subwoofer
Gain: 12dB
Input Impedance: 250 kOhm
Input Sensitivity:
Volume Control at MAX: 200mV in yields 0.8V out (12dB GAIN) 
Volume Control at 3 o'clock: 200mV in yields 0.380V out (5.6dB GAIN) 
Volume Control at 12 o'clock: 200mV in yields 0.115V out (-4.8dB GAIN)
Maximum Input Level: 5V in produces 1.5% THD at output
Frequency Response: 10 Hz - 80 KHz; 20 Hz - 20KHz, -0.3dB
Noise Floor: Typically -83 dB 20-20K with volume control fully open
Noise Floor: Typically -95 dB A WGT 20-20K with volume control fully open
Noise Floor (shorted input): Typically -94 dB 20-20K with volume control fully closed
Noise Floor (shorted input): Typically -106 dB A WGT 20-20K with volume control fully closed
S/N Ratio: typically 95 dB A WGT 20-20K
THD: 0.02% at 1V rms output
Output Impedance: 50 Ohms
Maximum Output: +23dBu @ 1.5% THD into 100K load (10.9V rms)
Maximum Output: +20dBm @ 1.5% THD into 600 Ohm load
Badge Lamp: LED illumination
RF Remote Control: commands volume control UP/DOWN; uses 9V battery
Power Consumption: 55 Watts (485mA @ 120VAC)
Operating Mains Voltage: Units are purpose built for original destination country's mains voltage: 100V, 120V, or 220-240VAC as indicated on the serial number badge. Power transformer must be replaced in order to change mains operating voltage. 120VAC units may NOT be rewired to put the primaries of the power transformer in series for 220-240V operation or a large radiated field of hum will develop. If changing locations/voltages, the power transformer must be replaced with the dedicated one for the voltage at which it will operate.
Mains Voltage Frequency: 
Dimensions: W=19", L=11", H=3 1/2"
Shipping Weight: 6,8 kg
Dokumenter (pdf):
Les mer
Show less